Welcome to REFM's Courses Platform!
A CRE-focused learning environment built to deliver practical, high-impact outcomes for its students.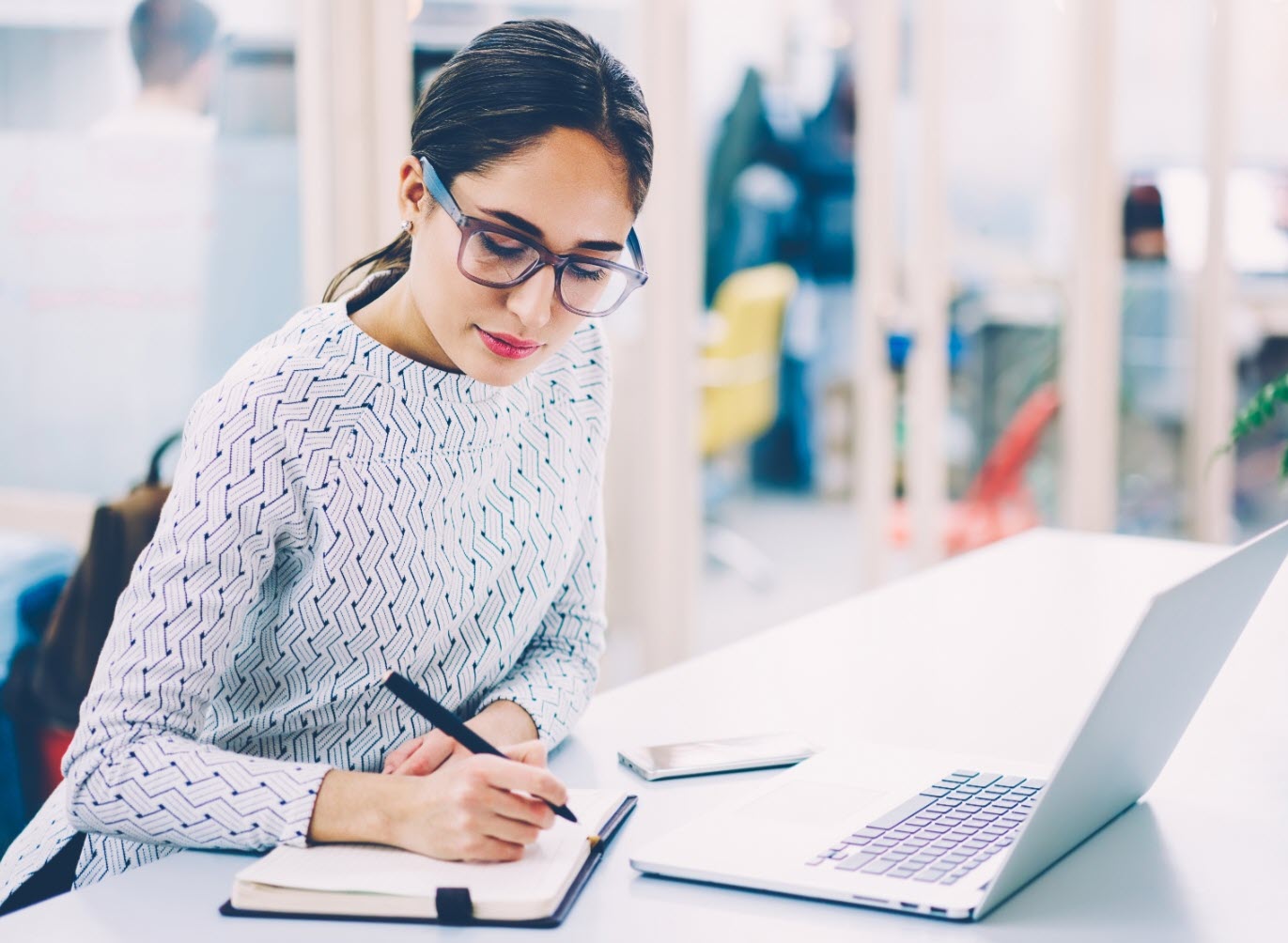 Click on the Expand All button below to see the course content for the Introduction to the Real Estate Business course, brought to you on a complimentary basis by REFAI Certification.
You can learn about REFAI Certification in the videos below.