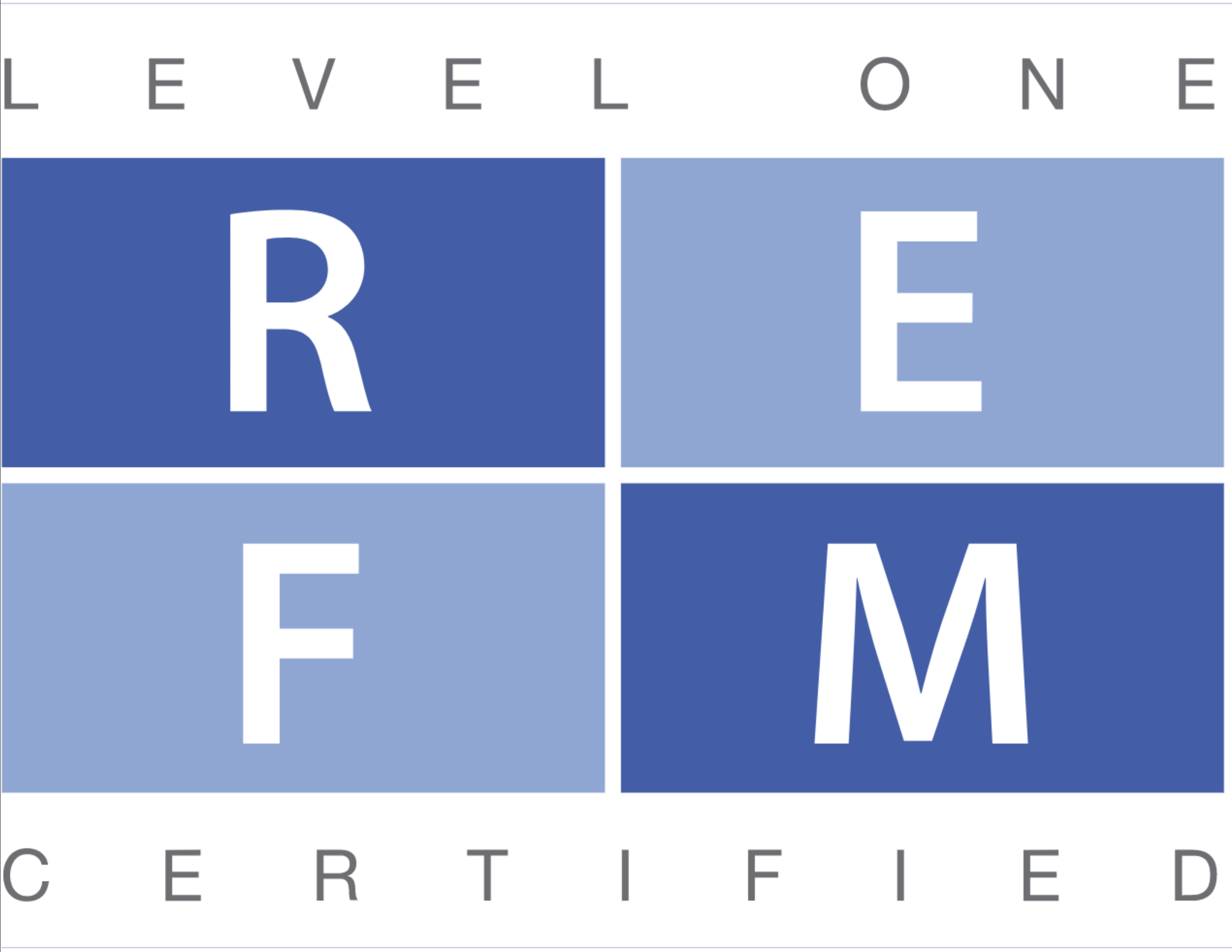 Dear ,
Congratulations on earning REFM's Excel for Real Estate Level One Certification!
Let the world know about your accomplishment by adding the credential to your LinkedIn profile. Here are instructions.
You can find your name on the Certification Holders page.
You can find your certificate on your profile.
Keep going on to Levels 2 and 3!
Want to apply your Certification and what you have already paid to our broader curriculum REFAI Certification course? Learn more here and email us at refaiupgrade@getrefm.com for your custom coupon code.

Sincerely,
Bruce and The REFM Team