You're at the right place if you want to gain the skills, knowledge and Certifications to help you enter and rise up in the commercial real estate business.
Learn from REFM's founder and recognized expert Bruce Kirsch, and industry icon and living legend Dr. Peter Linneman.
I just want to say how amazing the REFAI course was overall. I really am pushing around twenty other younger college students to take this to get them ahead of the curve. It really does a great job of teaching you a topic through the book, then pounding it in your head through the lecture then understanding it analytically with the Excel. Thank you again.
Chris Comet, Student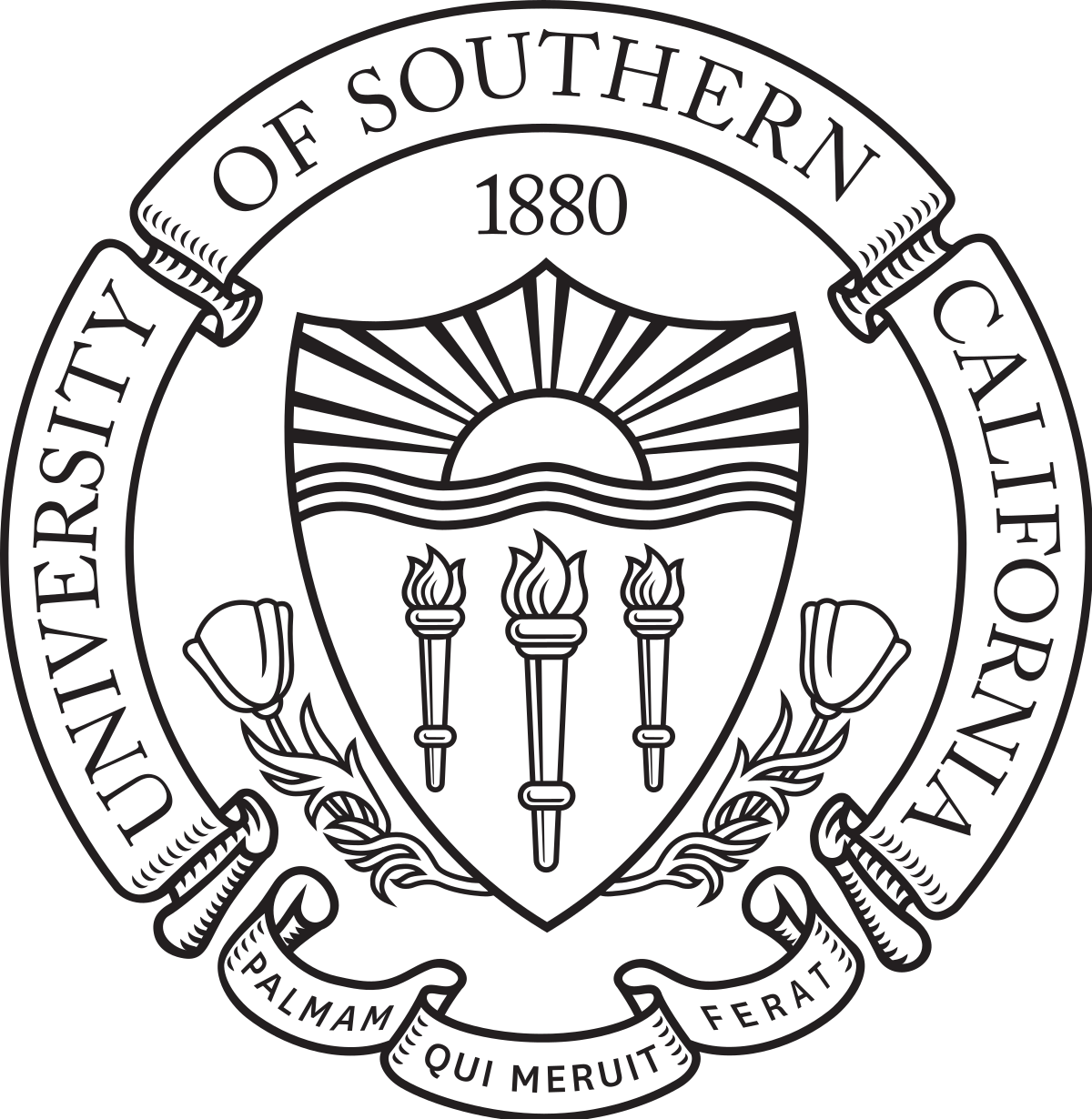 I just took the final exam for the REFAI course after completing all prior tasks. Incredible course, especially for an experienced analyst looking to get a very in-depth understanding of the equity side of acquisitions. Thanks again for a great course – best CRE training out there.
Connor Nolan, Underwriting Analyst
REFAI is a comprehensive and extremely well organized self-study program that would serve useful to all levels of interest and experience. This course does a great job at breaking down technical topics and reinforcing those concepts through video and audio recordings. Students are able to apply concepts by going through detailed Excel trainings and receive real-time feedback. Additionally, the instructors are responsive to student inquiries. I highly recommend this course to anyone interested in real estate.
Kevin Garden, Manager

As Seen On
Free With Site Registration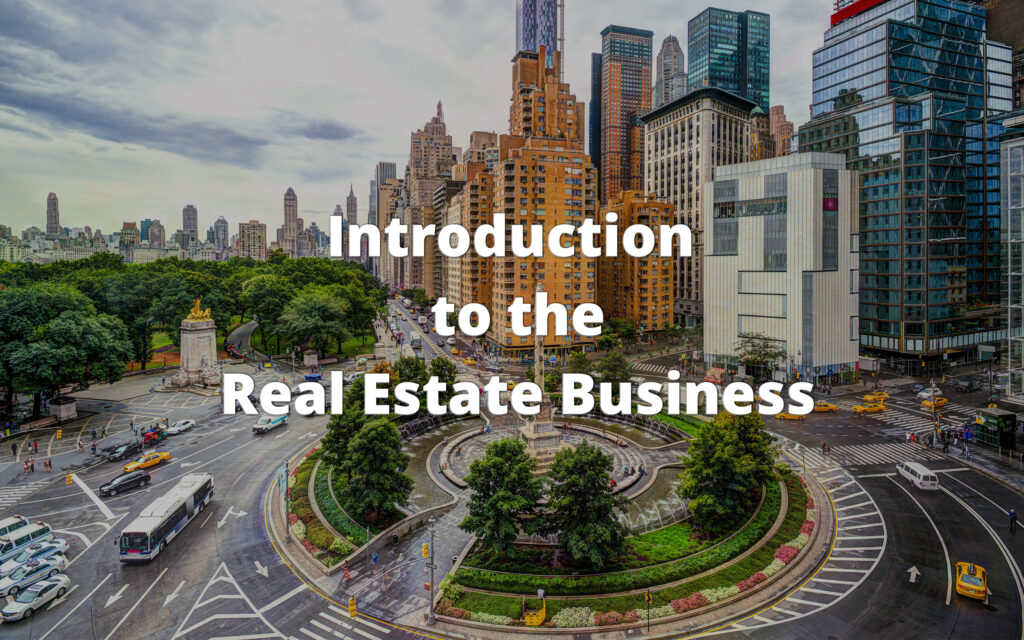 In this free 35-minute course, you will learn about types of real estate, sources of capital, how capital is used to create value in real estate, investment objectives and methods, and get an introduction to the valuation of real estate.
10-question quiz and answer key included!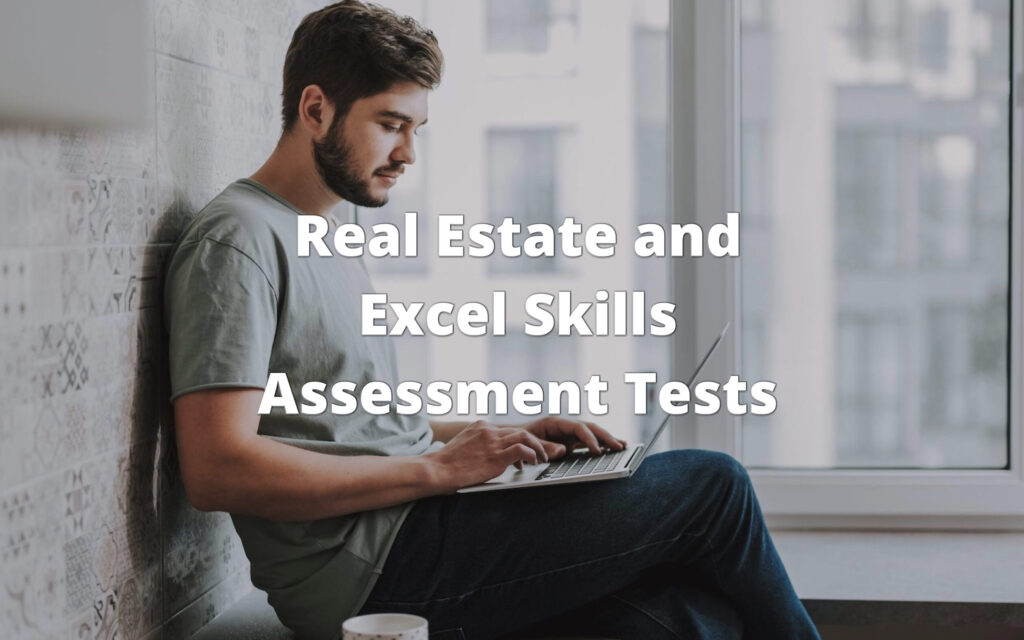 Also with site registration are two free assessment tests, with instant grading and free answer keys:
How much do you really know about the commercial real estate business? (21 questions)
How good are your Excel skills for real estate finance and investment analysis? (15 questions)
Clients include











REFAI Certification from Linneman Associates and Real Estate Financial Modeling

The Real Estate Finance and Investments Certification (REFAI) from Linneman Associates and Real Estate Financial Modeling is a rigorous online educational self-study program focused on high-impact outcomes.
REFM Self Study Lecture Courses
REFM Excel-Based Modeling and Certification Courses
COMPARISON OF REFM COURSES WITH CERTIFICATIONS