Get ready for interviews, and give yourself the chance at a valued resume credential.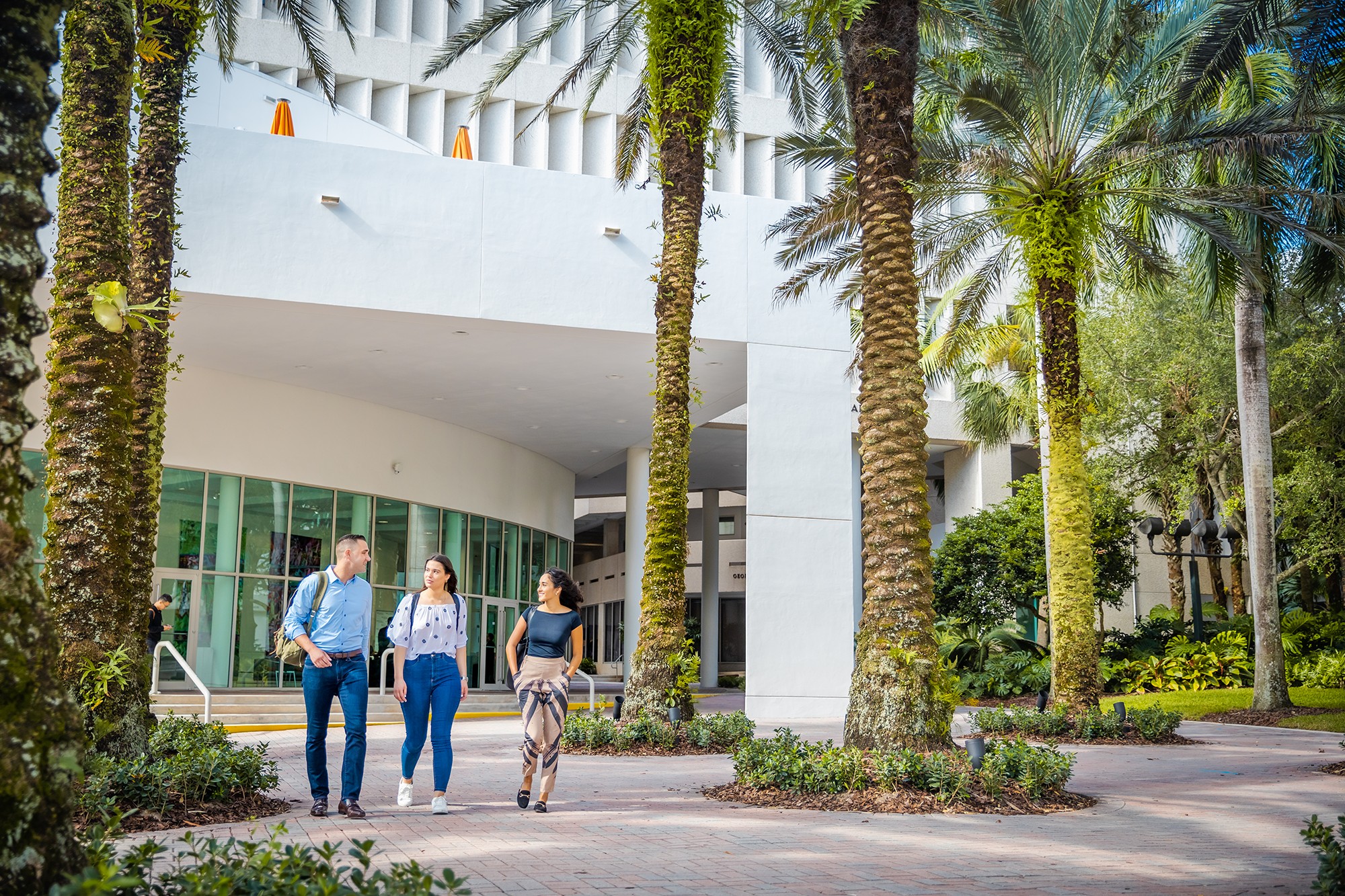 Used By Students At These Schools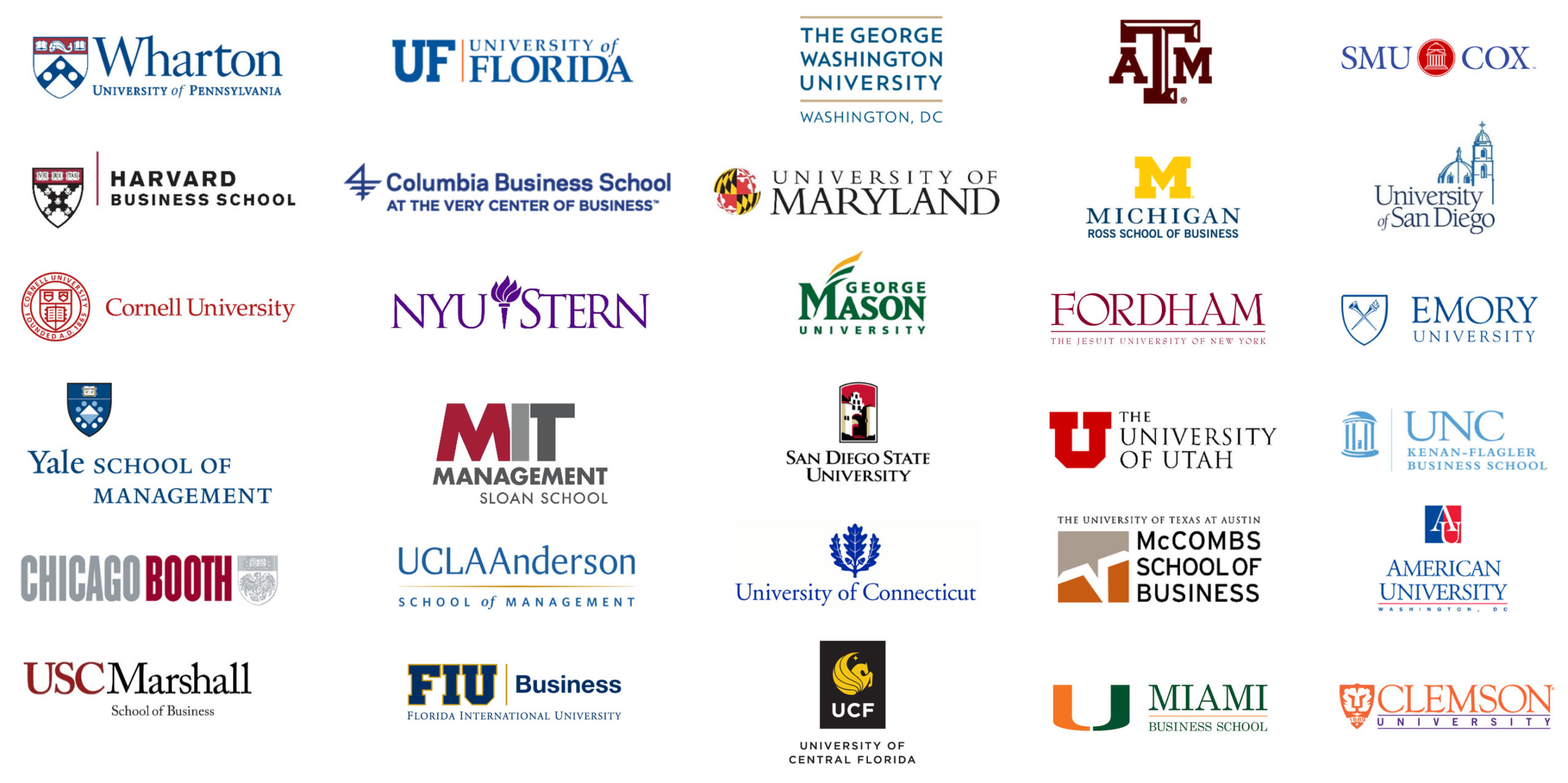 REFAI Certification from Linneman Associates and Real Estate Financial Modeling is an online rigorous educational self-study program that is focused on practical, high-impact outcomes for its candidates. Specifically, REFAI is your chance to both learn and to demonstrate to employers that you have mastered practical and important material.
REFAI Corporate and University Fellowship Participants Include
I just want to say how amazing REFAI was overall. I really am pushing around twenty other younger college students to take this to get them ahead of the curve. It really does a great job of teaching you a topic through the book, then pounding it in your head through the lecture then understanding it analytically with the Excel. Thank you again.

Chris Comet, Student at University of Southern California