Description
This Course Is For You If You Want To
This is a good fit if you want to:
Understand the risk spectrum of commercial real estate investing
Be able to identify major risks and understand how professionals mitigate them
Grasp the real estate cycle's contributions to the risk and opportunity equation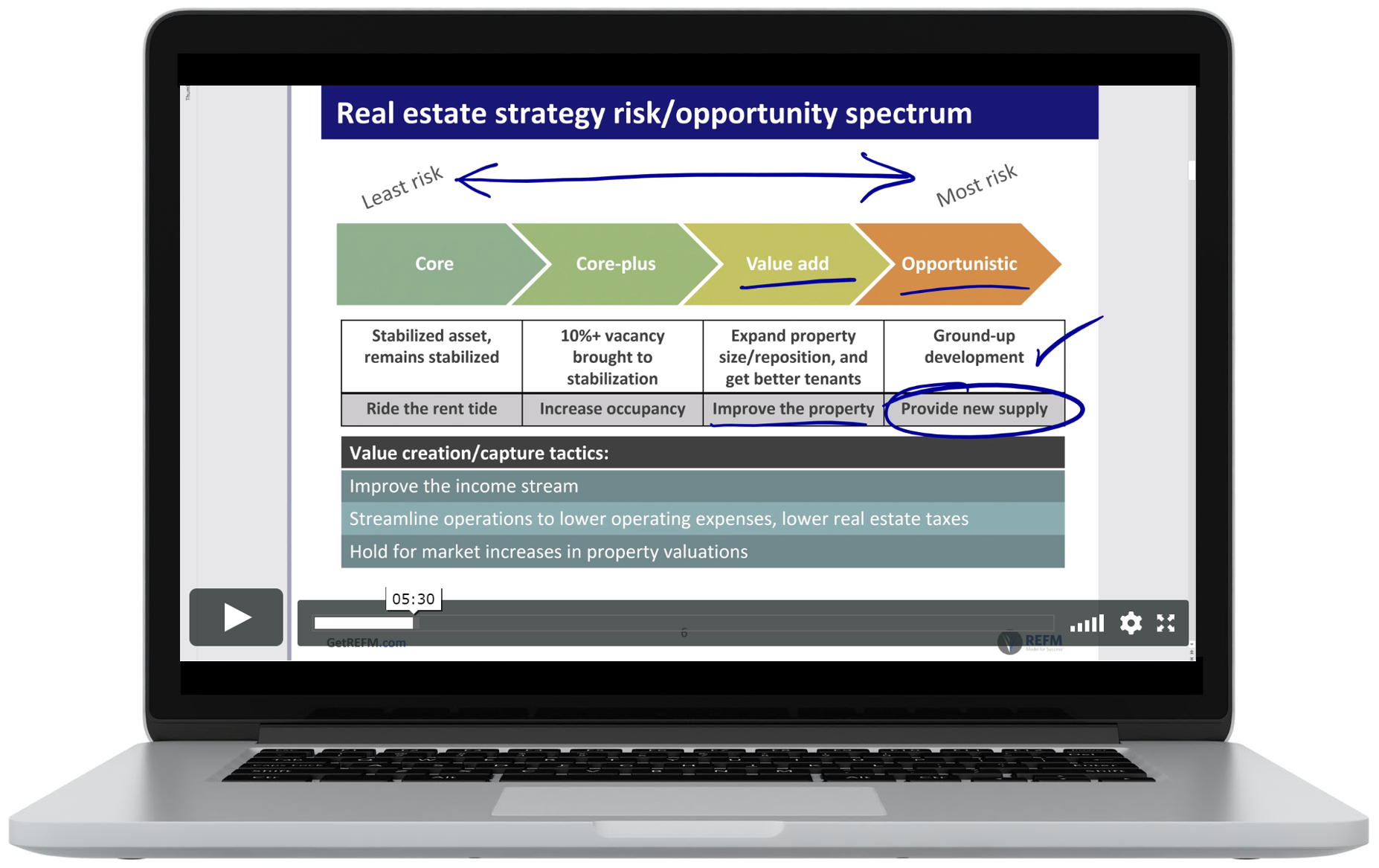 Lifetime online access to:
An easily-navigated 40-minute video tutorial with captions available and playback controls up to 2x speed. Videos have captions available and are playable on any device including PC, Mac, phones and tablets.
PDF file of the 33 slides presented in the video
10-question quiz (multiple-choice, automatically graded) and answer key.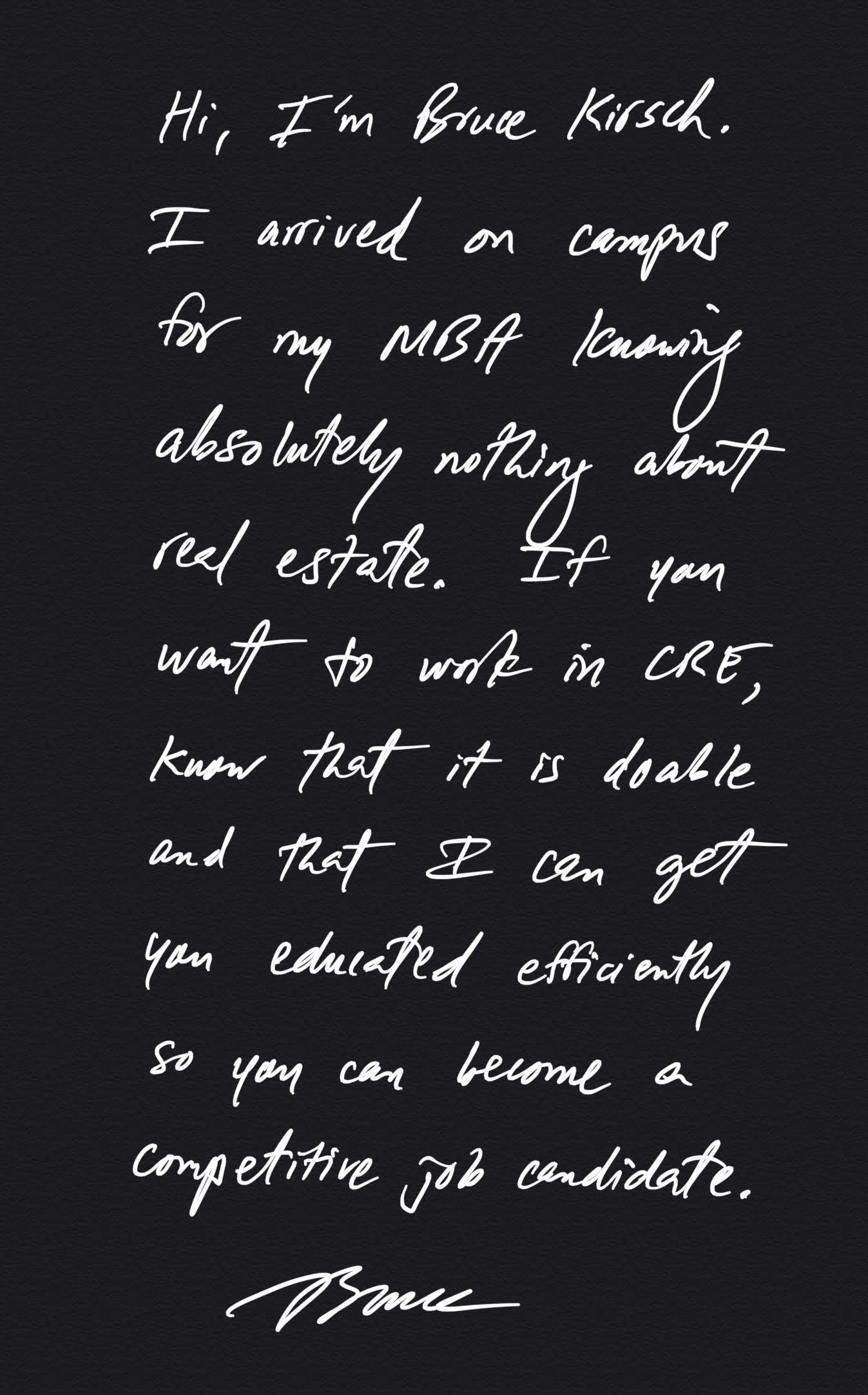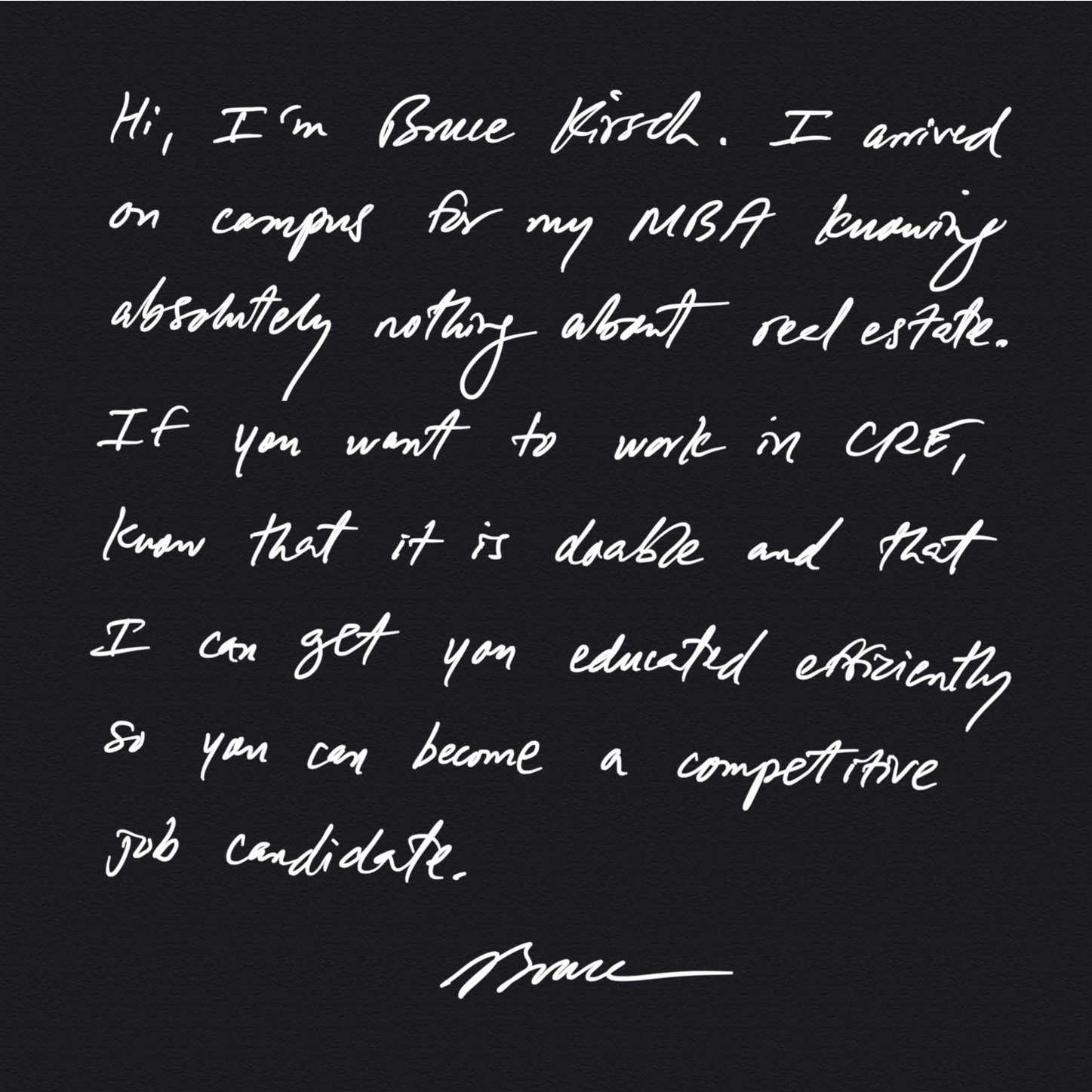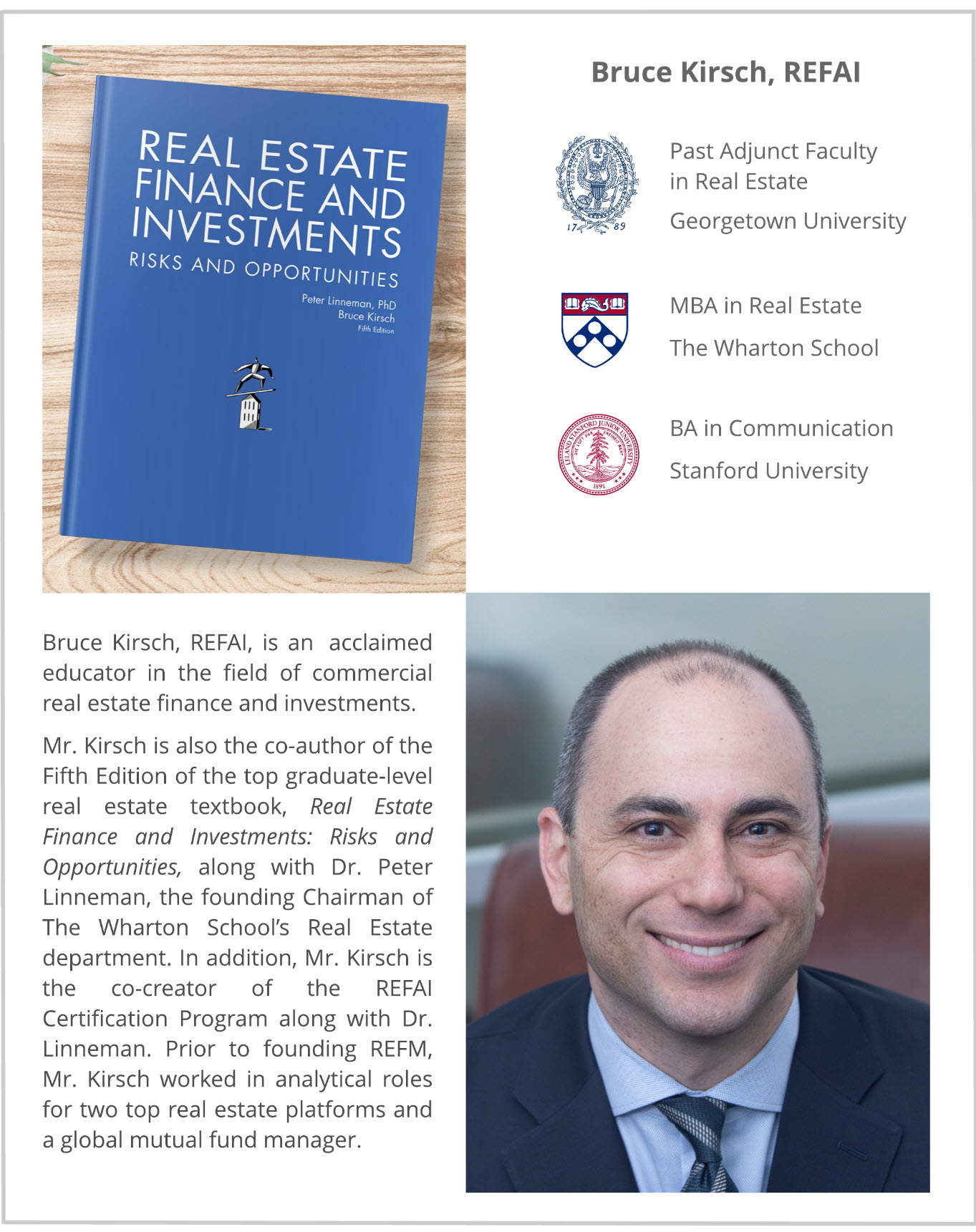 Since 2009, top companies and educational institutions have trusted REFM to train thousands of their employees and students.
ASB Capital
CapitalOne
CBRE Global Investors
CCRE
Citibank
ColonyNorthstar
CPPIB
CreditSuisse
Crescent Communities
Crow Holdings
DDG
DLA Piper
Greystar
GTIS Partners
Hodes Weill
Jamestown
JBG Smith
JPMorganChase
Kennedy Wilson
Lubert-Adler
Macys
Park Hill
Peterson Companies
PGIM
PN Hoffman
Prometheus
QuadReal
Related
SEO
Skanska USA
Square Mile Capital
Toigo Fellowship
USAA Real Estate
CBRE Global Investors
Clark Enterprises
Comstock Homes
Conor Commercial
Crescent Communities
Federal City Property
Flournoy
Four Seasons
GTIS Partners
Howard Hughes
Hoffman
HPET
Hunt Companies
Insight Property Group
LaSalle Investment
MadisonMarquette
Markwood
Mesa Capital
Midway
Miller Valentine
Panoramic Interests
PEG Development
Renaissance Downtowns
Skanska USA
Snavely Group
Trammell Crow Residential
Trion Properties
Vornado
Video Chapter Markers
Agenda
Overview
No losing money in real estate
Risk/opportunity spectrum
Mitigating risk
Primary risks introduction – stabilized asset
Triple Net (NNN) lease structure
Full Service (FS) / Gross lease structure
Vacancy and bankruptcy
Illiquidity | natural disasters | pandemics
Summary of risks
Unstabilized asset
Ground-up development risks – time and cost
Market risks
Environmental
Construction delays and change orders
Land price and timing
International real estate investing risks part 1
International real estate investing risks part 2
Biggest risks of all
Real estate cycles
Challenges to reaching equilibrium
Supply and demand
CRE lags residential
The last 3 office market crashes
U.S. housing market
Subprime history
Global housing prices.