Corporate clients include




University clients include




Corporate clients include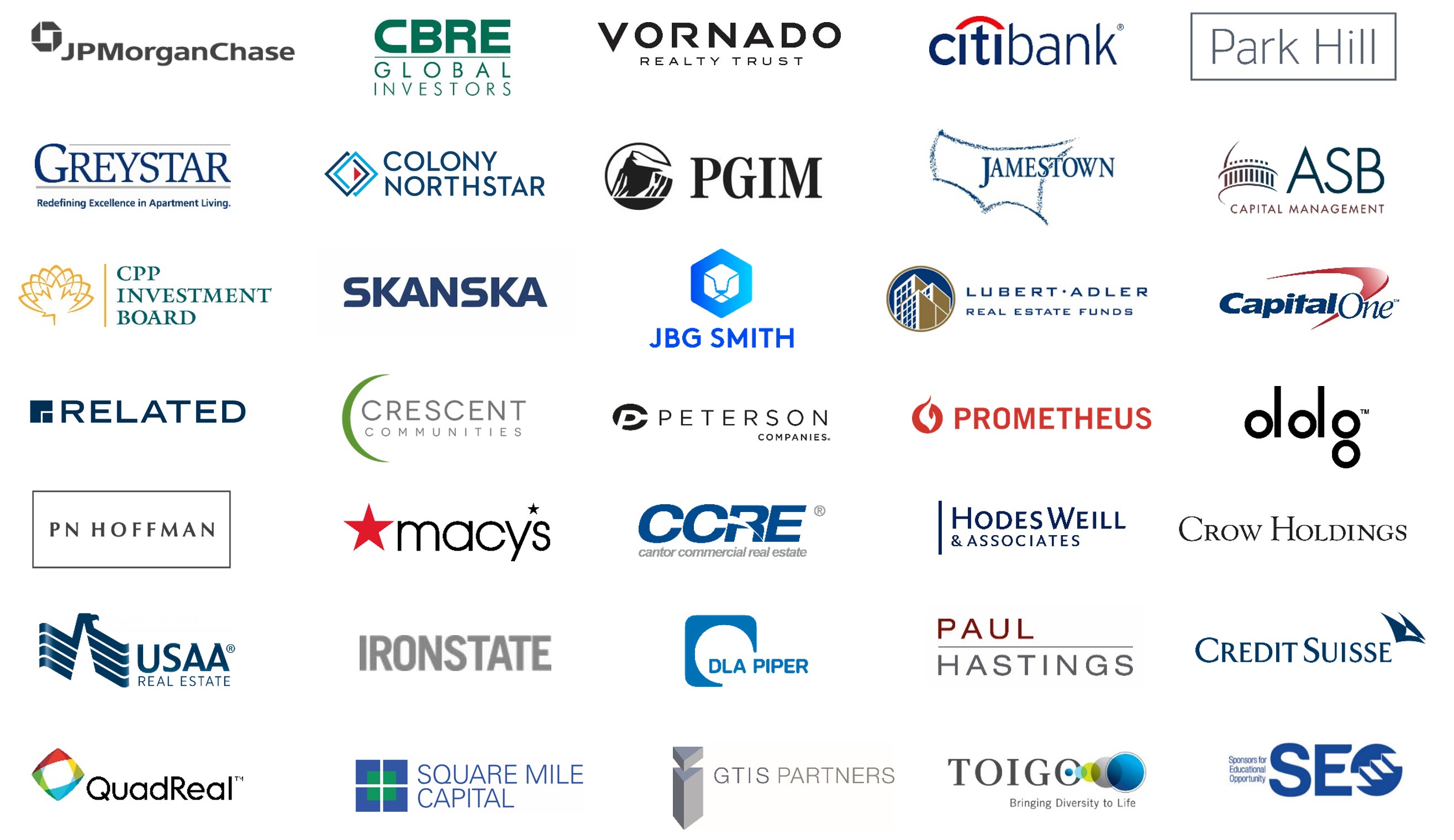 University clients include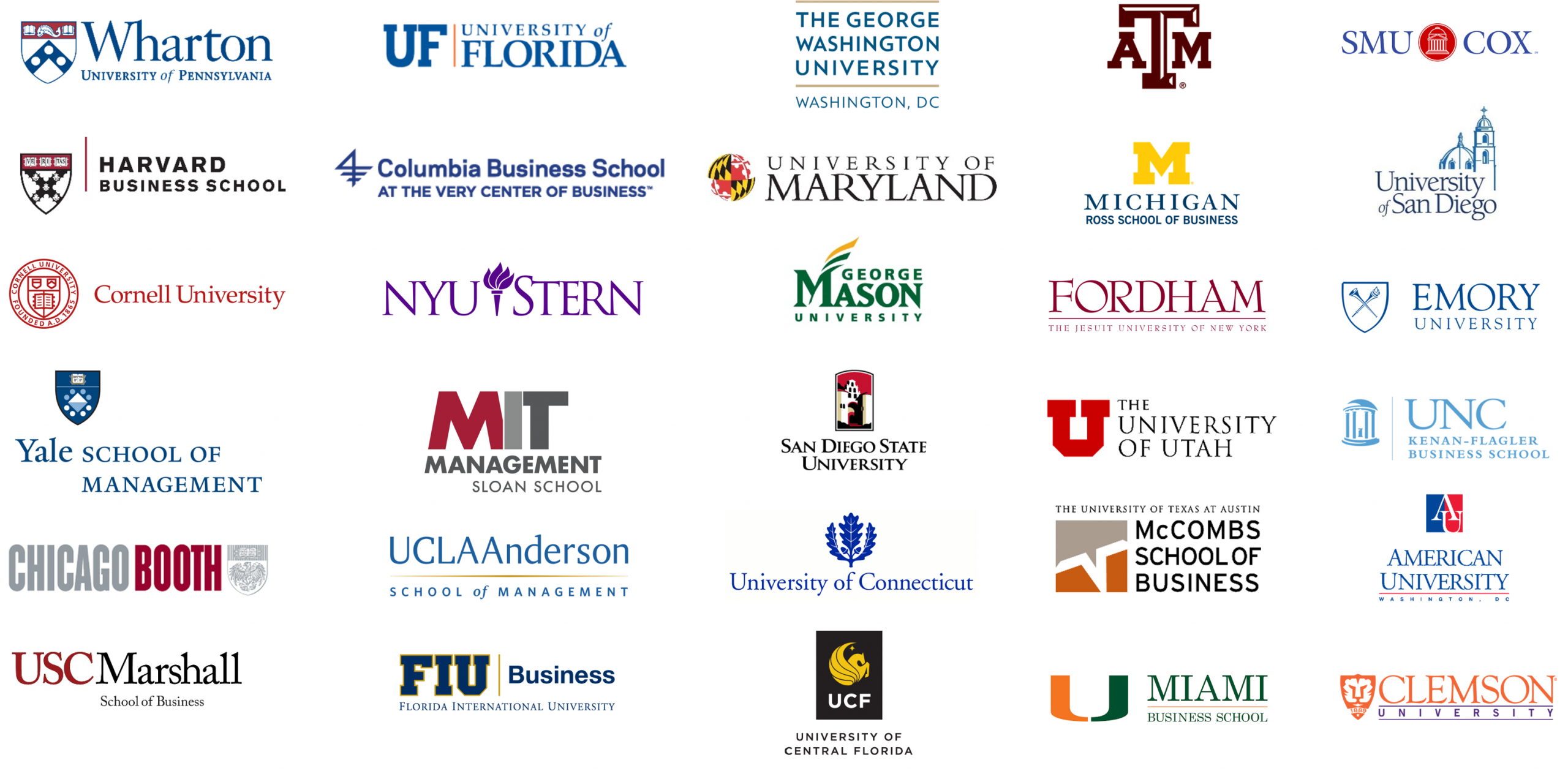 New from Linneman Associates and Real Estate Financial Modeling

The Real Estate Finance and Investments Certification (REFAI) from Linneman Associates and Real Estate Financial Modeling is a rigorous online educational self-study program focused on high-impact outcomes.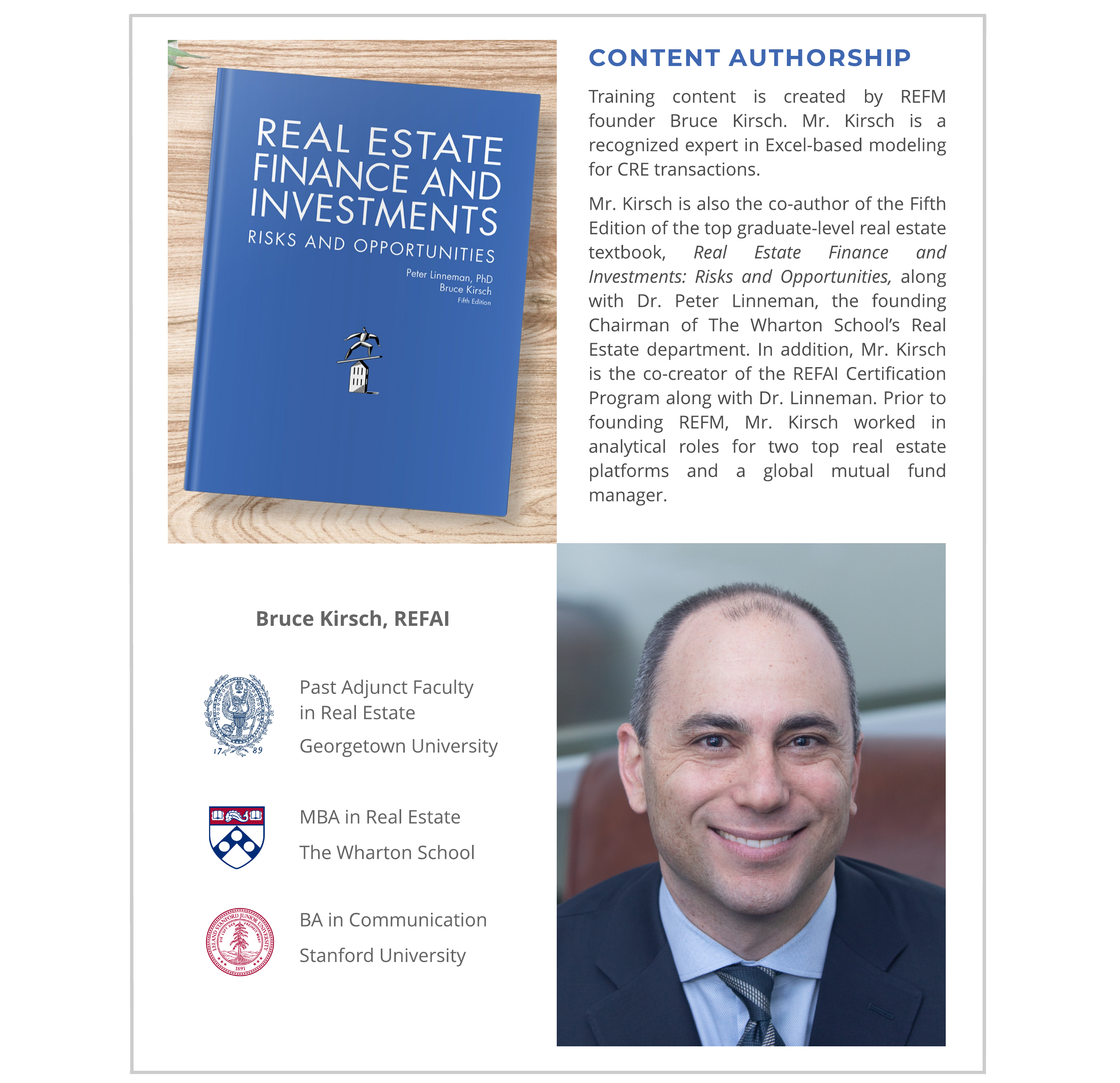 Free With Site Registration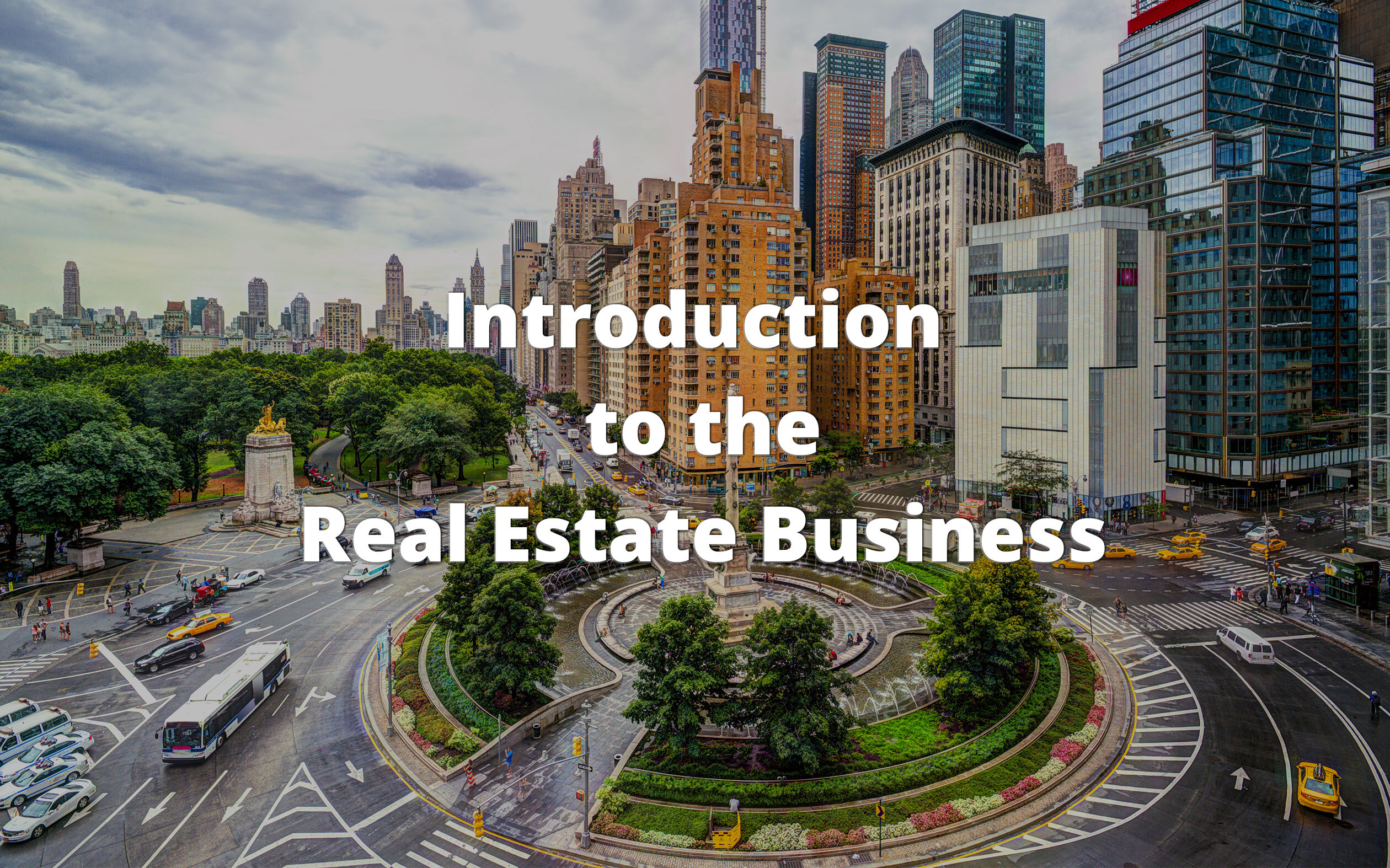 In this free 35-minute course, you will learn about types of real estate, sources of capital, how capital is used to create value in real estate, investment objectives and methods, and get an introduction to the valuation of real estate.
Automatically placed in your account upon registering!
Excel-Based Modeling and Certification Courses