Description
This Course Is For You If You Want To
This is a good fit if you want to:
Learn both basic and advanced amortization schedule principles and how to program the associated formulas dynamically and efficiently
Have a step-by-step guide through the modeling process, but don't want to be forced to build the entire template from scratch
Get lifetime access to an institutional-quality tool that can be integrated with any other Excel model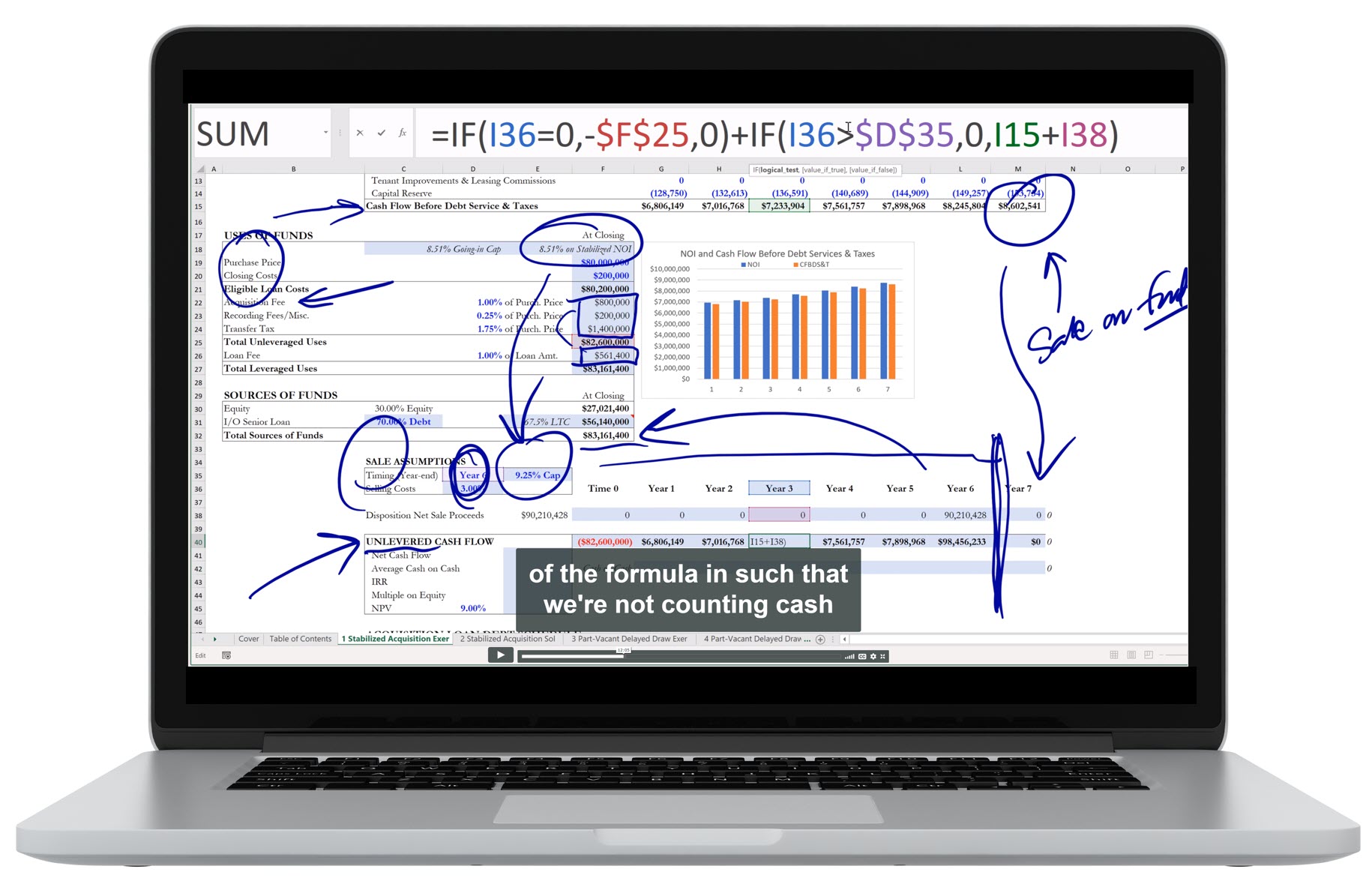 Lifetime online access to:
An easily-navigated 49-minute video tutorial with captions available and playback controls up to 2x speed. Videos are playable on any device including PC, Mac, phones and tablets.
Accompanying fully-unlocked, tutorial Excel file, compatible with Excel on both PC and Mac.
Solution set for use in other Excel workbooks.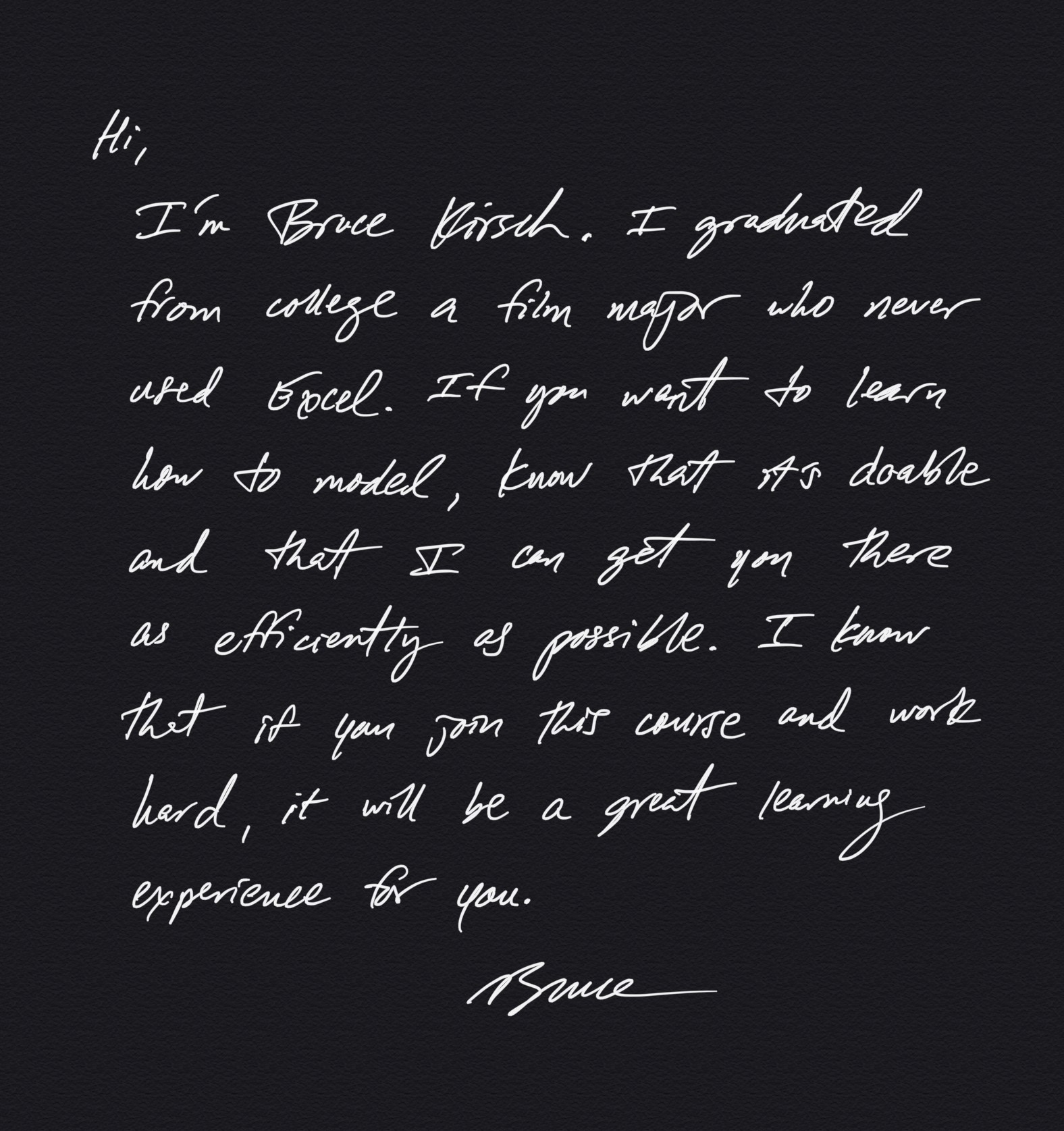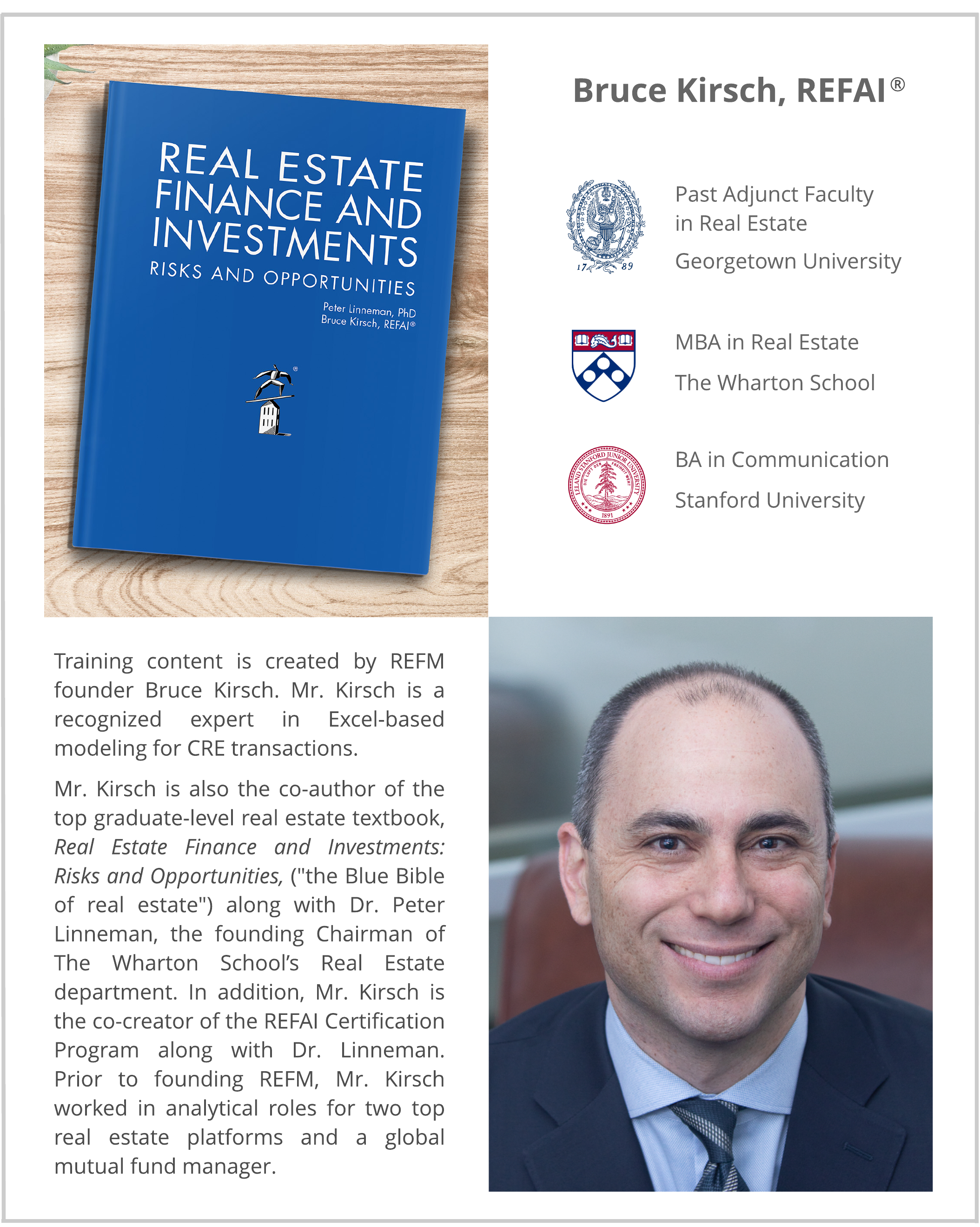 Since 2009, top companies and educational institutions have trusted REFM to train thousands of their employees and students.
Amherst
ASB Capital Management
Barings
BentallGreenOak
BrightSpire
Brixmor
Brookfield
CapitalOne
CBRE Global Investors
CCRE
Centennial Bank
Citibank
ColonyNorthstar
Conrex
CPPIB
CRC Companies
CreditSuisse
Crescent Communities
Crow Holdings
DDG
DLA Piper
Greystar
GTIS Partners
Hodes Weill & Associates
Houlihan Lokey
Howard Hughes
Jamestown
JBG Smith
JPMorganChase
Kennedy Wilson
Link Logistics
LivCor
Lubert-Adler
Macys
Oxford Properties
Park Hill
Peterson Companies
PGIM
PN Hoffman
Prometheus
QuadReal
Related
Revantage
SEO
Skanska USA
Square Mile Capital
USAA Real Estate
Asset Living
CBRE Global Investors
Clark Enterprises
Comstock Homes
Conor Commercial
Crescent Communities
Federal City Property
Flournoy
Four Seasons
Grosvenor
GTIS Partners
Hines
Hoffman
Howard Hughes
HPET
Hunt Companies
Insight Property Group
Kettler
LaSalle Investment
MadisonMarquette
Markwood
Mesa Capital
Midway
Miller Valentine
Panoramic Interests
PEG Development
Renaissance Downtowns
Rockefeller Group
Skanska USA
Snavely Group
Trammell Crow Residential
Trion Properties
Vornado
Excel File Tabs
The Excel file is 100% unlocked, and you can re-purpose the tabs and comprising code as you desire.
Cover
Exercise Floating Interest Rate
Exercise Acquisition Amortization Schedule
Solution Floating Interest Rate
Solution Acquisition Amortization Schedule
Video Chapters
Introduction
Base Variable Rate, Floor and Cap
Fixed Spread
30/360 Floating Rate
Actual/360 Floating Rate
365/365 Floating Rate
30/360 Fixed Rate
Actual/360 Fixed Rate
365/365 Fixed Rate
Amortization Period
Beginning Balance
Interest Payment
Principal Payment
Repayment from Permanent Loan
Ending Balance
Repayment from Residential Sale
Repayment from Retail Sale
Repayment from Shortfall Draws