Description
The Real Estate Finance and Investments Certification (REFAI) from Linneman Associates and Real Estate Financial Modeling is a rigorous educational self-study program that is focused on practical, high-impact outcomes for its candidates. Registration includes lifetime access to the course. The course can be taken with the goal of Certification, or just for one's educational development. REFAI is delivered via a mobile-friendly online learning environment.
Included in the program materials are:
a hard copy of the acclaimed Fifth Edition of the Linneman/Kirsch Real Estate Finance and Investments: Risks and Opportunities textbook
30 hours of module-specific streaming videos
300+ PDF slides
The Linneman Kirsch Tapes audio series, containing 7+ hours of in-depth insights on the book
60 short-form author audio interviews on nuances in chapter topics
5 REFM Excel-based skills and modeling video tutorials.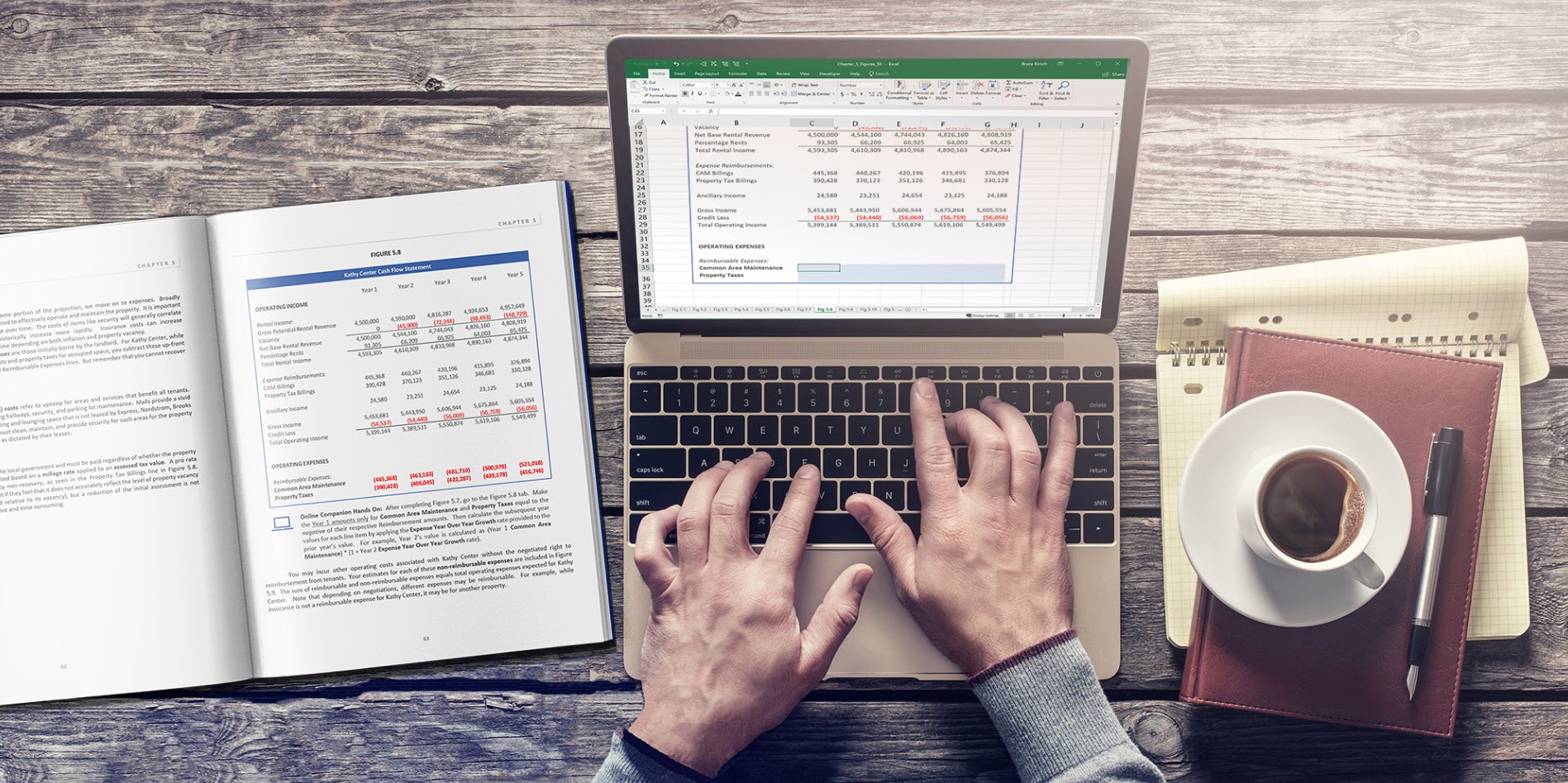 Holding the REFAI Certification signifies proficiency in the ability to apply knowledge and overlay sound analytical frameworks on real world problems. Candidates must earn a minimum passing grade of 70% to achieve the Certification. Passing With Distinction requires an overall grade of at least 85%.
What Candidates Are Saying
"I am enjoying the course. I specifically like how the videos reinforce the concepts from the book. The guidance for learning in a prescribed order across the various media and quizzes results in an effective program." – Sam Mishra, New York
"The course is a complete program with both the technical side of the real estate science and the reasoning side. Moreover, the customer service and the quality of digital content are outstanding. I'm thrilled with the program." – Benjamin Duenas, Rome, Italy
"The course is outstanding and the content is great. I didn't expect the amount of accountability associated with passing but think it's awesome. I'm taking the class to learn how to invest my own money, so I take it very seriously. Great job!" – Carter Ransom, Oklahoma